I am currently out of the office on annual leave until the end of January. If your enquiry is urgent and relates to the following products please contact:
Milk of Human Kindness (Batch 1014) – Ishay ext. 2049
Purple Pimpernel Polymer – Kadine ext. 8137
Shicky MIcky Microbes – Jeremy ext. 8138
Please be aware that the recall of Milk of Human Kindness Batch 2306 is still in force and applies to all milk products created 24 – 31 December.
For all other enquiries please contact the Print Garden directly where the Fabric Nursery Manager is covering general calls 8am – 8pm.
Otherwise I will respond to you as soon as possible upon my return. Thank you for your message.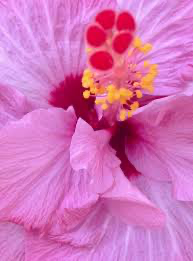 All in the Garden is RosyNomads